It's been an exciting and rewarding journey, my half period as Division Director and i would like to share with you some thoughts…
We are surrounded by amazing people, with amazing stories, it's up to us to stay home gathering dust, or go out and meet them.
There is no better reward than placing your trust in a person and see her or him raising to the task and blow your mind with her or his success.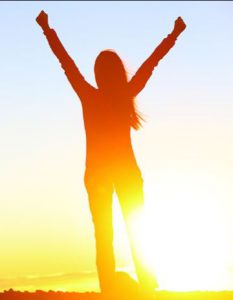 If you want people to know what you're thinking, share you're thoughts and ensure that the other one understood you correctly. If you have doubts, do not assume, just ask what's happening. You'll be surprised how easy life is, if we can communicate properly. Thank you Toastmasters for this!
Gabriela